Please join us for Race on Over, the 16th Annual Seaside Gala!
We are pleased to have the Honorable Gina M. Raimondo, Governor, State of Rhode Island as the Honorary Event Chairperson of the 16th Annual Seaside Gala which will take place Thursday, June 13, 2019 at 5:30 pm at Castle Hill Inn. For more information or to purchase your reservation please click here.
Welcome to East Bay Community Action Program!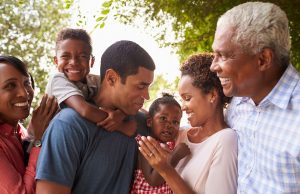 People come first at East Bay Community Action Program. We are a private, non-profit 501 (c) (3) corporation that provides a wide array of health and human services to the residents of Rhode Island's East Bay, including the municipalities of: East Providence, Barrington, Warren, Bristol, Tiverton, Little Compton, Portsmouth, Middletown, Newport and Jamestown. We are mission-driven. When a resident walks through our doors, we get to know them personally. Then, we connect them with the right services, at the right time.
Learn more about us