Please join us for the 5th Annual Fundraiser to benefit Baby Steps.
The 5th Annual Baby Steps Benefit will be held Wednesday, July 17, 2019 from 6-8 pm at Easton's Beach Rotunda, Memorial Boulevard, Newport, RI. For details click here.
Welcome to East Bay Community Action Program!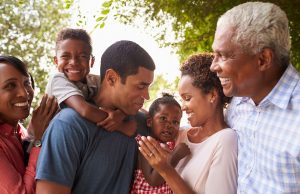 People come first at East Bay Community Action Program. We are a private, non-profit 501 (c) (3) corporation that provides a wide array of health and human services to the residents of Rhode Island's East Bay, including the municipalities of: East Providence, Barrington, Warren, Bristol, Tiverton, Little Compton, Portsmouth, Middletown, Newport and Jamestown. We are mission-driven. When a resident walks through our doors, we get to know them personally. Then, we connect them with the right services, at the right time.
Learn more about us