Donate
Each year, we serve about 30,000 East Bay neighbors. Our programs benefit people of all ages and at all stages of life. Your gift can be designated to something you care about, like heating assistance or meals for the elderly.
Any contribution, big or small, helps. We've had farmers deliver fresh produce for our food pantry. We've had donors buy new medical equipment for our offices. We've even had playgrounds constructed for programs like Head Start!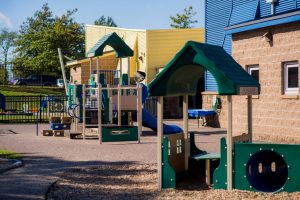 Ways You Can Give:
We will work with you to make the most of your donation to benefit those that need it most. Let us help you make a positive impact in your community!
Make a secure ONLINE DONATION using your Visa, MasterCard or American Express credit card
Send in a contribution. Checks should be made payable to East Bay Community Action Program and mailed to:
East Bay Community Action Program
Attn: Finance Dept.
19 Broadway
Newport RI 02840