Virtual Wine Tasting Party
Organized by Julie Chalue, Benefitting East Bay Community Action Program's COVID-19 Relief Fund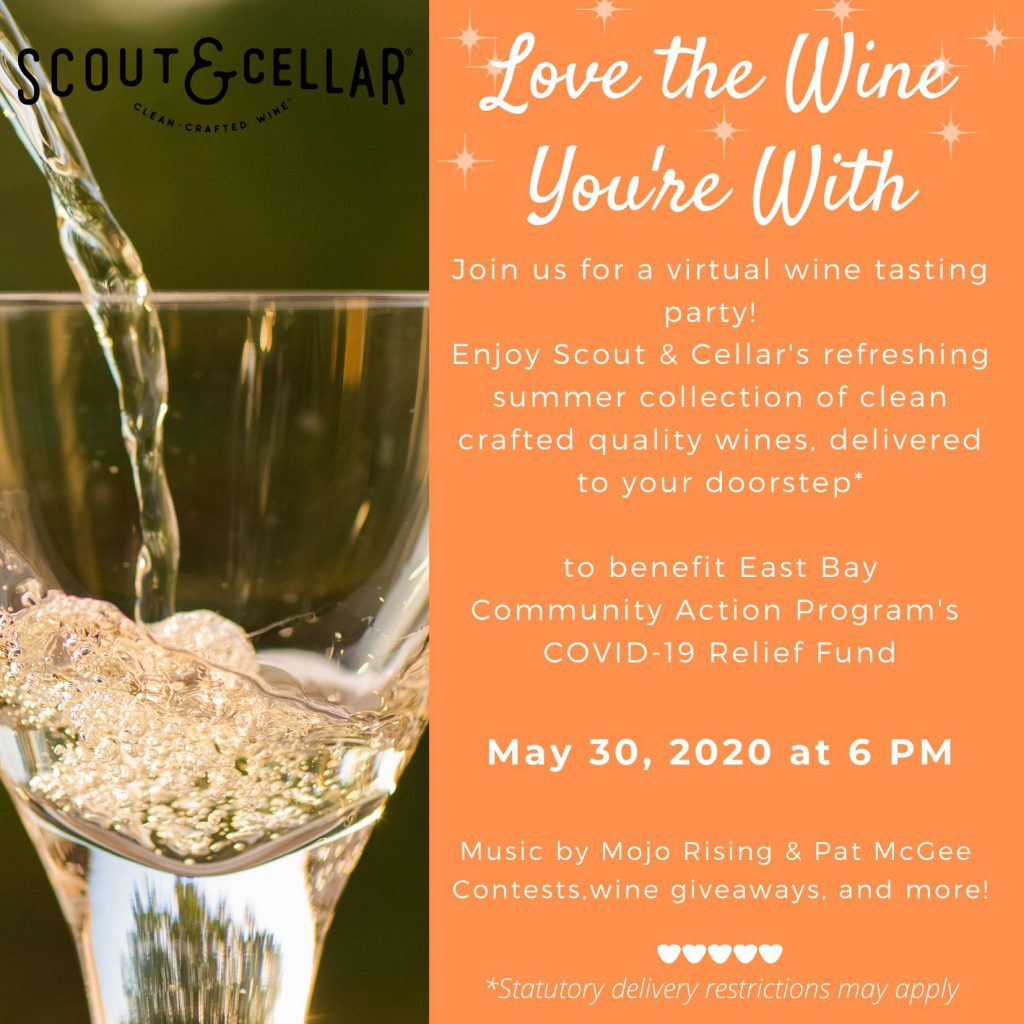 Love the Wine You're With
Julie Chalue, Broker/Owner of New England Properties & member of EBCAP's Board of Directors, together with Debbi-Jo Horton and Taylor Wells, Scout & Cellar Representatives, invite you to attend this virtual wine tasting (online Zoom party, with wine sampling and picnic snack food pairing delivered to your door*).
Sponsor the event by May 18 – for details click here.
More information and tickets can be found on Eventbrite. Get your tickets by May 18, 2020.
Thank you Event Sponsors!
Deluxe Company Picnic Sponsor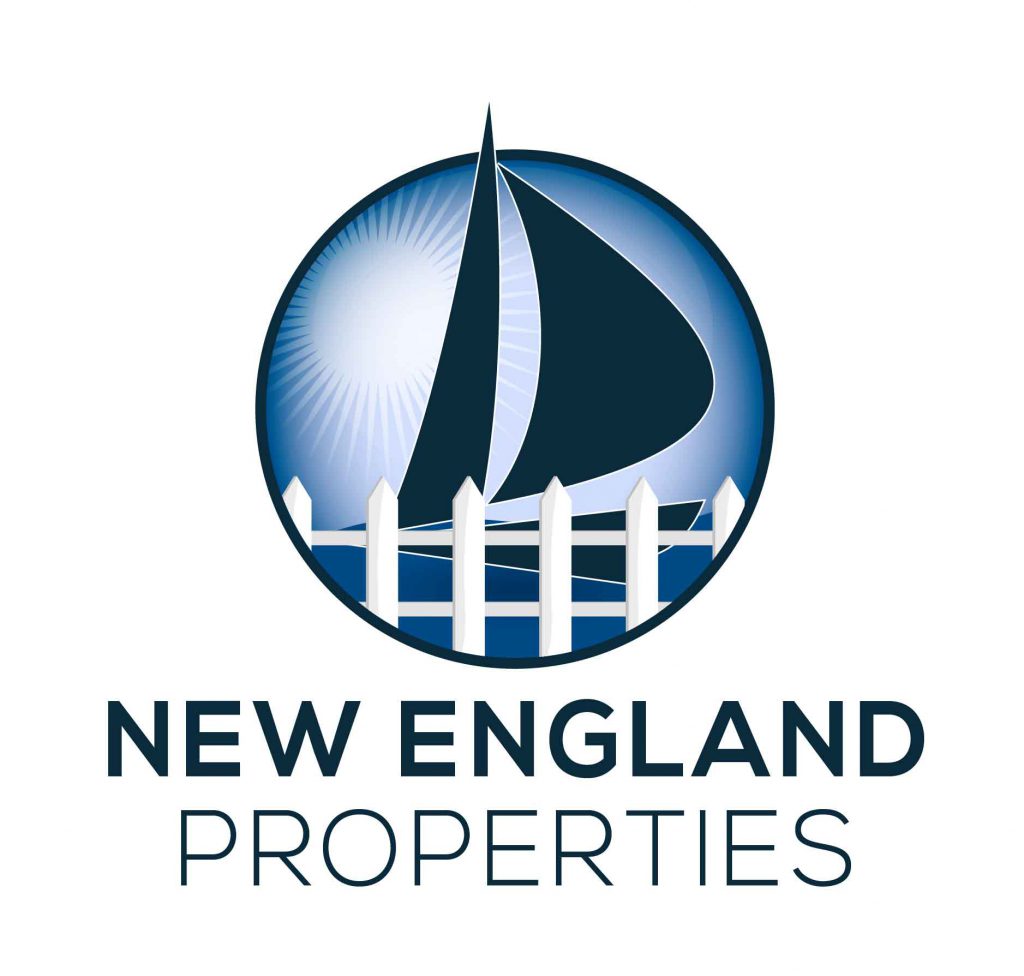 Scout & Cellar Representatives Debbi-Jo Horton and Taylor Wells
Team Picnic Sponsor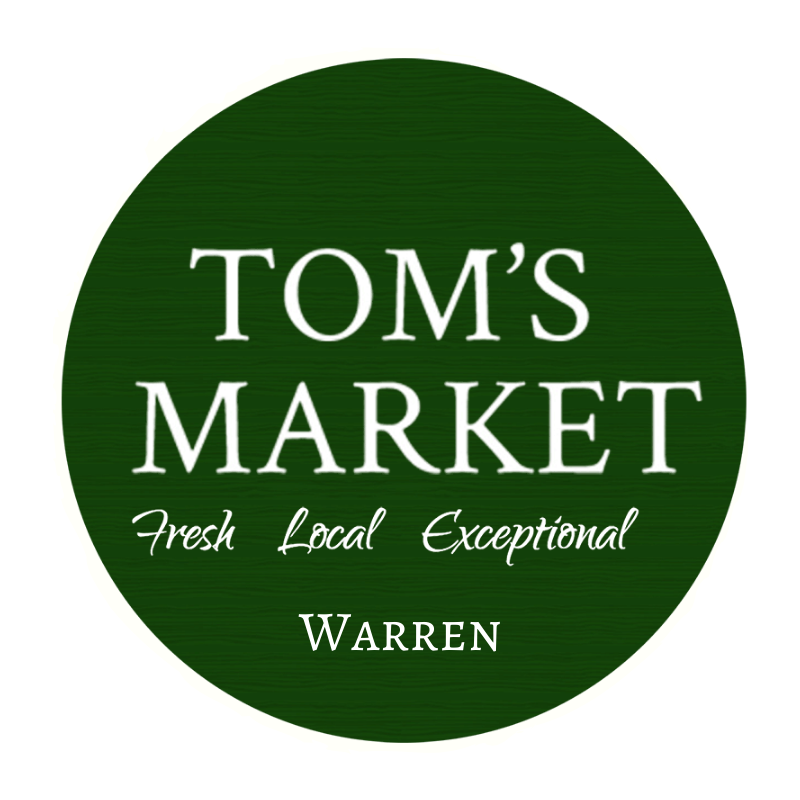 Picnic Blanket Sponsors