Hunger and Hope
Hunger and Hope is a virtual cooking class fundraiser to benefit EBCAP's food pantries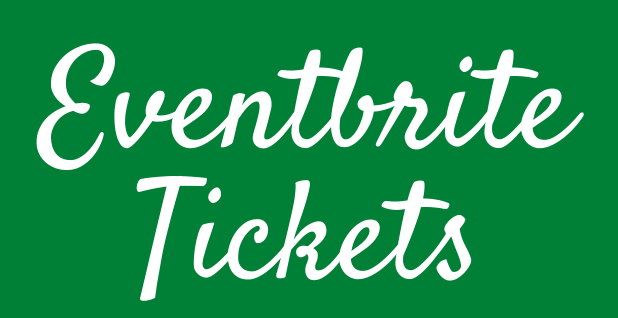 About this event
Hunger and Hope, a virtual online cooking class fundraiser benefitting East Bay Community Action Program's three food pantries, kicks off this year's Annual Fund campaign, also benefitting the agency's food pantries. Hunger and Hope will be streamed live via Zoom from the kitchens of Hope and Main on November 12th.Hunger and Hope will be streamed live via Zoom from the kitchens of Hope and Main on November 12th. You may choose to cook along with chefs Mary Wise Hughes of Savory Fare, Inc. and Haley Pollock, of The Holistic Trick. Or if you prefer to just watch and dine, with your "Chef's Table Ticket," the evening's meal will be available for pick -up at Hope and Main in Warren, RI (on Veteran's Day, November 11th) … just reheat and enjoy! No matter how you choose to participate in this interactive cooking fundraiser, you are sure to learn a thing or two while supporting an important cause. Plus, there will be plenty of chances to win door prize drawings of fabulous culinary finds and more! For tickets or to donate, please see our event on Eventbrite. https://bit.ly/2HBoXkL
What's Cookin'
You'll learn how to prepare a simple and scrumptious dinner that echoes elegant Indian cuisine – chicken roasted with sour cream, lemon juice and mango chutney with accompanying dishes of beautiful mango couscous and tasty Gujerati-style green beans. Special enough for company, but easy enough to become a favorite family meal. For dessert, a spiced up version of a fall classic! This Chai Apple Crumb Gallette will satisfy all your cravings this season and teach you how to make a healthier, traditional pie dough by hand! No more using frozen pie dough! Top with regular or dairy-free ice cream or coconut whip for a seriously delicious ending to any meal!
Prior to the event, we'll email you the recipe and list of ingredients so you can prepare for your cooking class.
How You'll Be Helping Your Community
Your support of Hunger and Hope benefits EBCAP's three food pantries which have been visited nearly 5,000 times in the last year by 1,500 households (nearly 4,000 individuals). Food insecurity is also being addressed at the agency's COVID testing sites in Newport and East Providence where EBCAP has so far distributed bags of non-perishable food to help more than 160 individuals. Senior citizens, isolated during the pandemic, have benefitted as well from EBCAP's food pantries with door-to-door grocery deliveries from our staff and volunteers. Your support will help us continue to keep our shelves well-stocked with nutritious food in the months ahead for your friends and neighbors in need. When you join us for the event, you'll unite with us to fight Hunger and bring Hope to many. Thank you!
Collaborators
Special thanks to Mary Wise Hughes of Savory Fare, Inc., and Haley Pollock of The Holistic Trick for selflessly giving of their time and talents to help plan Hunger and Hope, develop recipes, prepare meals, and lead our cooking class.
Much gratitude goes also to Hope and Main in Warren, RI for hosting the event and food pick-up, and for facilitating the connection with Mary and Haley, our chefs and Hope and Main entrepreneurs.
Our Sponsors
Hunger and Hope Virtual Event Sponsors
Sous Chef Sponsor
AAFCPAs
2020 Count Us In Sponsors
We are pleased to recognize our 2020 "Count Us In" Sponsors. When EBCAP canceled all 2020 in-person fundraising events due to the pandemic, these loyal supporters chose to convert their sponsor contributions to support for EBCAP's work during the COVID-19 pandemic.
Leading Count Us In Sponsor:
Neighborhood Health Plan of Rhode Island
Gold Count Us In Sponsors:
BankNewport
Starkweather and Shepley Insurance Brokerage, Inc.
Silver Count Us In Sponsors:
Dr. and Mrs. Daniel Becker
Eastern Bank
The Law Office of William J. Conley, Jr.
Count Us In Patron:
Tufts Health Plan
Count Us In Friend:
Bank of America
Please join us as an event sponsor! To download a list of sponsor levels please click here. Contact Maggie Laurianno, Event Coordinator, mlaurianno@ebcap.org or by phone 401-259-2526.
Questions?
Please contact Maggie Laurianno, Event Coordinator, by calling 401-259-2526 or by emailing mlaurianno@ebcap.org. Thank you!