18th Annual Seaside Gala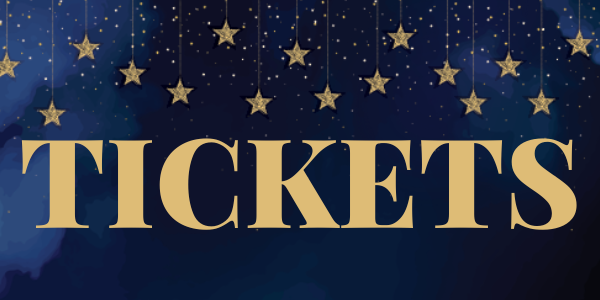 Celebrating Community Spirit
The 18th Annual Seaside Gala will be held Thursday, June 15, 2023 at 5:30 pm at Atlantic Resort Newport, 240 Aquidneck Ave, Middletown, RI. Meet Rilwan K. Feyisitan, Jr., East Bay Community Action Program's (EBCAP) new President and CEO, and help celebrate the community spirit that supports EBCAP's wide array of health and human services!
"A Starry Soiree"
This year's theme is "A Starry Soiree." Come join us and our Premier Sponsor, Neighborhood Health Plan of Rhode Island, as we honor all our stars during a fun-filled evening that will include music, an awards presentation, a silent auction, raffles, delicious food, and good friends! The event will begin with a cocktail hour at 5:30 pm, followed by a seated meal, awards, and entertainment by the Mike Moran Band.
Awards Presentation
The stars will be shining as we celebrate accomplishments and recognize community partners during a special awards presentation. We're pleased to announce this year's Public Service Award and Vision Award Honorees:
The 2023 Public Service Award Honoree:
David Bachrach, Community Development Director, City of East Providence, RI
The 2023 Vision Award Honorees:
Baby Steps Advisory Group: Amintha Cinotti, Louisa Boatwright, Lissa Fernandez, and Linda Finn
Online Auction
We'll have a wide variety of auction items up for bid – travel, getaways, golf, dining, family fun, unique experiences, tickets to sporting events and shows, and more! The auction will open online on June 1st on Bidding for Good. For now, you can register and be ready to bid as soon as it opens. Register here.
Event Attire
Business after hours. Guests are encouraged to dress in shades of blue or gold and to add some sparkle to their ensemble – all in keeping with the "Starry Soiree" theme.
Tickets
You can either purchase tickets online, or, to order by mail, please print, complete, and mail in the order form (pdf link below) with payment to: EBCAP, ATTN: Maggie Laurianno, 19 Broadway, Newport, RI 02840.
Sponsors
Many thanks to our dedicated sponsors! We are most grateful for your generous support.
Premier Sponsor, Neighborhood Health Plan of Rhode Island
Platinum Sponsor, BankNewport
Platinum Sponsor, Starkweather & Shepley Insurance Brokerage, Inc.
Gold Sponsor, Eastern Bank
Gold Sponsor, Integrated Healthcare Partners
Gold Sponsor, UnitedHealthcare
Silver Sponsor, B&M Catering
Silver Sponsor, Conley Law & Associates LLC