16th Annual Seaside Gala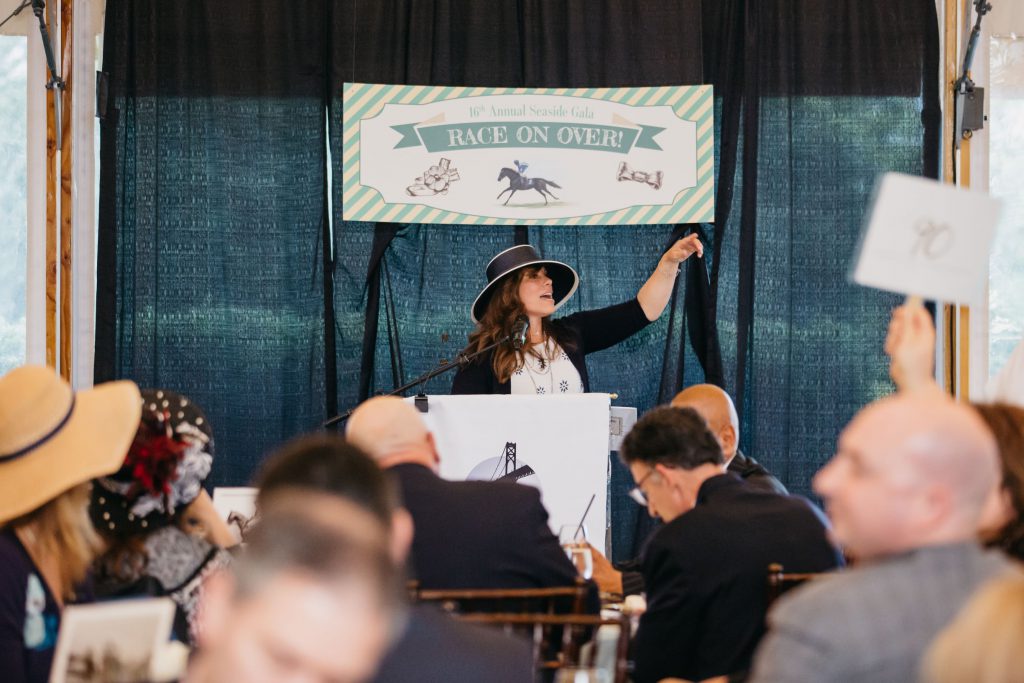 Race on Over, the 16th Annual Seaside Gala, was held Thursday, June 13, 2019 at Castle Hill Inn, Newport, RI. The event, which, this year, drew inspiration from horse racing's elite events, began at 5:30 p.m. with a cocktail hour and silent mobile auction, followed by musical entertainment by the Larry Brown Swinglane Orchestra, dinner, and an awards presentation. The Honorable Gina M. Raimondo, Governor of the State of Rhode Island, was this year's Honorary Event Chairperson, and the Leading Corporate Sponsor was Neighborhood Health Plan of Rhode Island. Photo credit (top photo): Amy Ritz, Ritzy Pics Photography.
Silent/ Mobile Auction
The event's online auction was hosted on www.biddingforgood.com/EBCAP. It opened for bidding May 30.
Leading Corporate Sponsor

Platinum Sponsors

Gold Sponsor

Silver Sponsors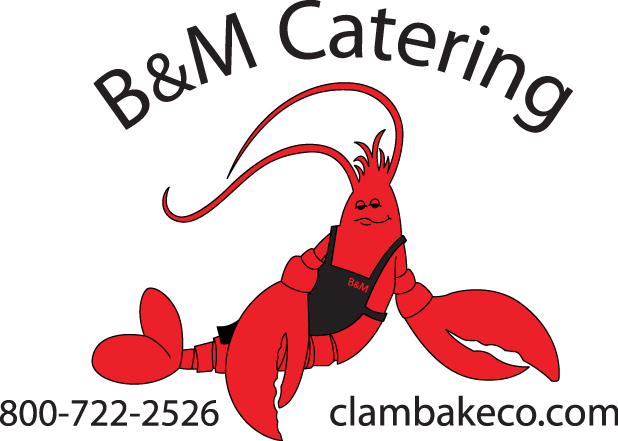 Honorees
East Bay Community Action Program presented its 2019 Public Service Award to:
The Honorable Gina M. Raimondo, for her vision and leadership in expanding early childhood education, improving addiction treatment and recovery programs, and ensuring that all Rhode Islanders have access to quality healthcare
East Bay Community Action Program also presented its 2019 Vision Awards to:
Sergeant Jason Canario, Warren Police Department – for his service to Head Start children and their families in Warren
Tyler Pare, Roger Williams University Law student ('19) – for his service to EBCAP's Volunteer Income Tax Assistance Program
Newport This Week – for its reporting of stories about EBCAP programs and other news items of importance to the communities served by EBCAP, as well as its planning and coordination of the annual Broadway Street Fair that draws thousands of locals and visitors each fall
Fund A Need
EBCAP operates three food pantries in the East Bay, one each in the following locations: Tiverton, Newport, and East Providence. Together these food pantries served nearly 5,000 individuals last year. The We Care Fund at the 16th Annual Seaside Gala raised more than $9,000 to support the food pantries and help us to keep our shelves stocked with a variety of appealing and nutritious food for our neighbors in need. Thank you!
In the photo above, EBCAP Board Member Julie Chalue is shown leading the paddle raise.